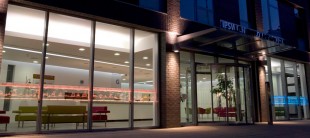 Lightships – Grafton House, Ipswich Borough Council Headquarters  100 drawings of ships to celebrate the Maritime history of Ipswich for Grafton House, (a new build for Ipswich Borough Council). – Wireless responsive LED lighting deep engraved solid acrylic sheet. This work is future ready with a direct link to the IT department. And has the […]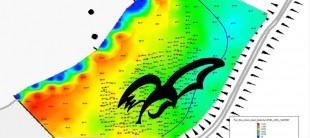 Fen Drayton Lakes, Scrape. – A collaboration with RSPB, a GPS plotter and mechanical digger.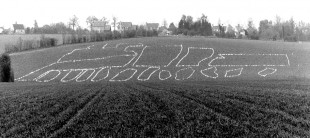 1,000 Metres of paper, one day, 6 helpers, a film crew, one helicopter, a time lapse camera, one farmer and a field.